The Atelier is organizing its eighteenth edition this year and will invite 16 directors to the Cannes Film Festival whose projects have been deemed particularly promising. With their producers, they will be able to meet potential partners, a necessary step to carry out their project and start the production of their film. The Atelier offers its participants access to international co-productions, thus accelerating the making of the film.
The Atelier was created in 2005 to stimulate cinematographic creation and encourage the emergence of a new generation of filmmakers. To date, out of 231 projects supported until 2019, 182 have been completed and 19 are currently in pre-production. In 2020, despite the health crisis, the filming of three projects was possible and twelve projects are currently in pre-production. For the 18th edition of L'Atelier, 15 projects from 15 countries have been selected, from the new director to the recognized filmmaker.
From May 22 to 27, the Atelier organizes meetings with directors for film professionals interested in getting involved in their project.
The Book of Projects and meeting request forms will be available online in mid-April at the "Young Cinema" website.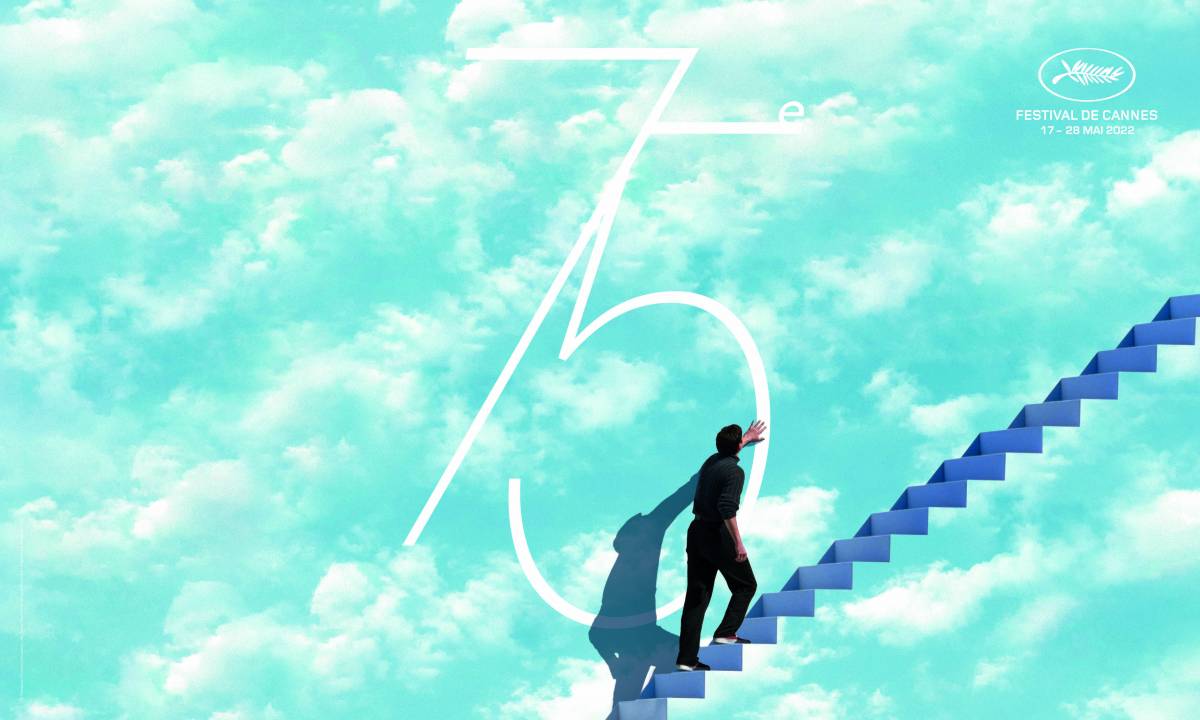 Anna I Rosanne Pel – The Netherlands
Chimbo cheBere (The song of the hyenas) (ex Akashinga) Naishe Nyamubaya – Zimbabwe
cotton queen Suzannah Mirghani – Sudan
Gourie Levan Koguashvili – Georgia
Slum Hamlet Ahmed Fawzi Saleh – Egypt
Made in EU Stephan Komandarev – Bulgaria
Philax Ruken Tekes – Turkey
Sat E del Mundo – Philippines
The beer girl in Yangon Breast Lyan Tun – Burma
The Blind Ferryman Ali Al-Fatlawi – Iraq/Switzerland
The doubt Ihab Jadallah – Palestine/Israel
The forest Tomas Weinreb and Petr Kazda – Czech republic
The last tears of the deceased Lemma of Beza Hailu – Ethiopia
where the river begins Juan Andres Arango – Colombia
You are my Everything Michal Vinik – Israel
Source: Cannes Film Festival