Living is Finally Pleasant WS, Inc., will present the Seventh Annual Festival for the Homeless from 2-6 p.m. on Saturday, September 10, 2022, at Gateway Commons Park, 1580 Oak St., Winston-Salem.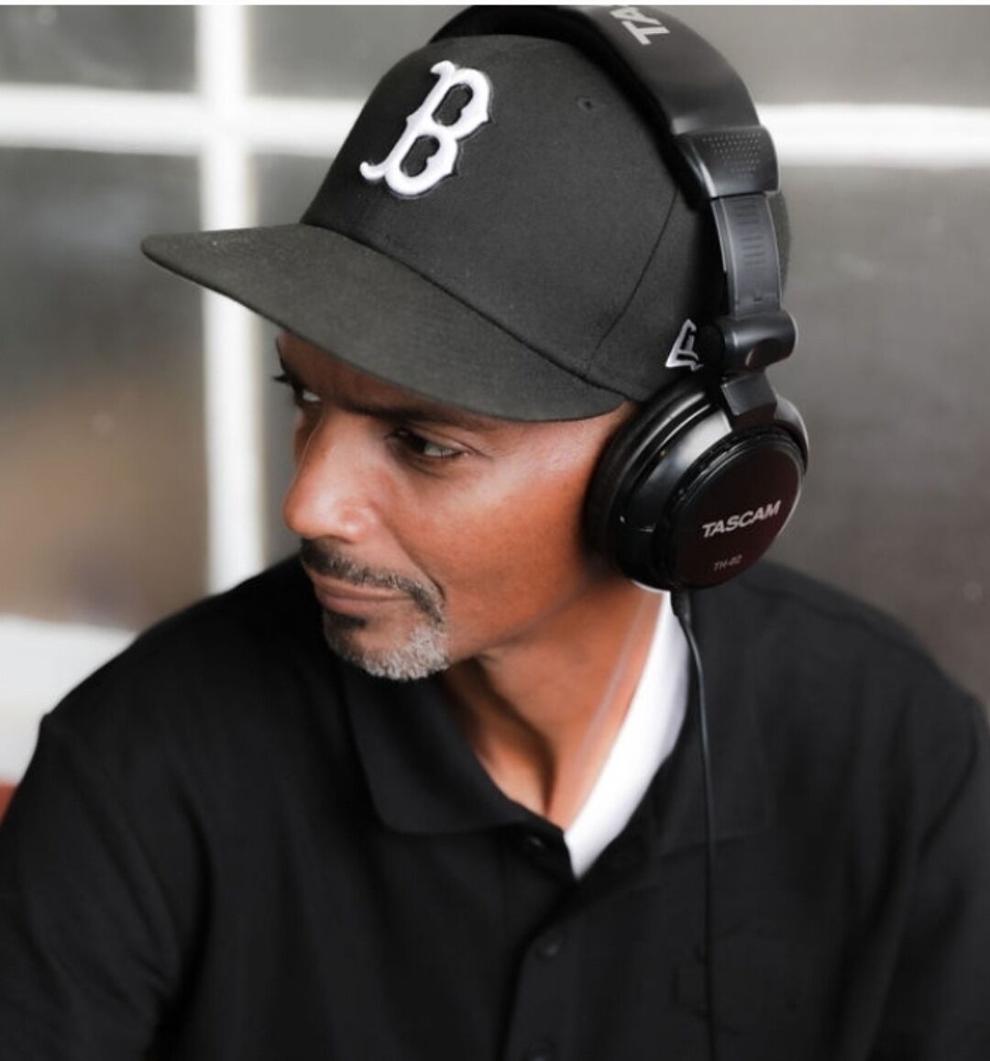 The services that will be provided to the homeless population during the festival include showers, food, bags with useful items to take away and entertainment. The Forsyth County Health Department is providing COVID-19 vaccines. The Winston-Salem State University Mobile Health Care Unit will be on hand to perform vital signs tests and provide health care information. V-tae McMillan will again lead the Kids' Zone.
Please leave food and services for our homeless guests. Entertainment is for everyone!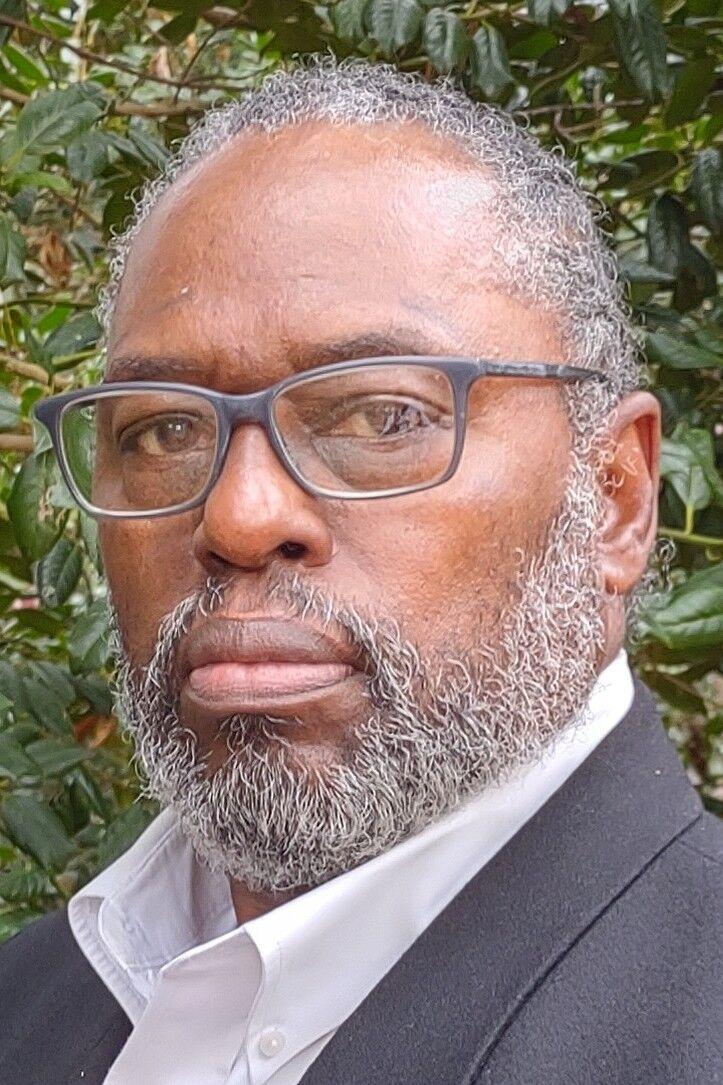 Ronald Reginald King, the voice of the Festival for the Homeless, will be the master of ceremonies. King is a retired Asheville City Fire Department Battalion Chief, WBMU.net announcer, entrepreneur, novelist, poet, playwright, domestic violence activist, and more.
Saundra and Car Ross, OSP Group, Community Service, Signature Soundz and Terrance "DJ Bebop" Matthews will perform throughout the afternoon.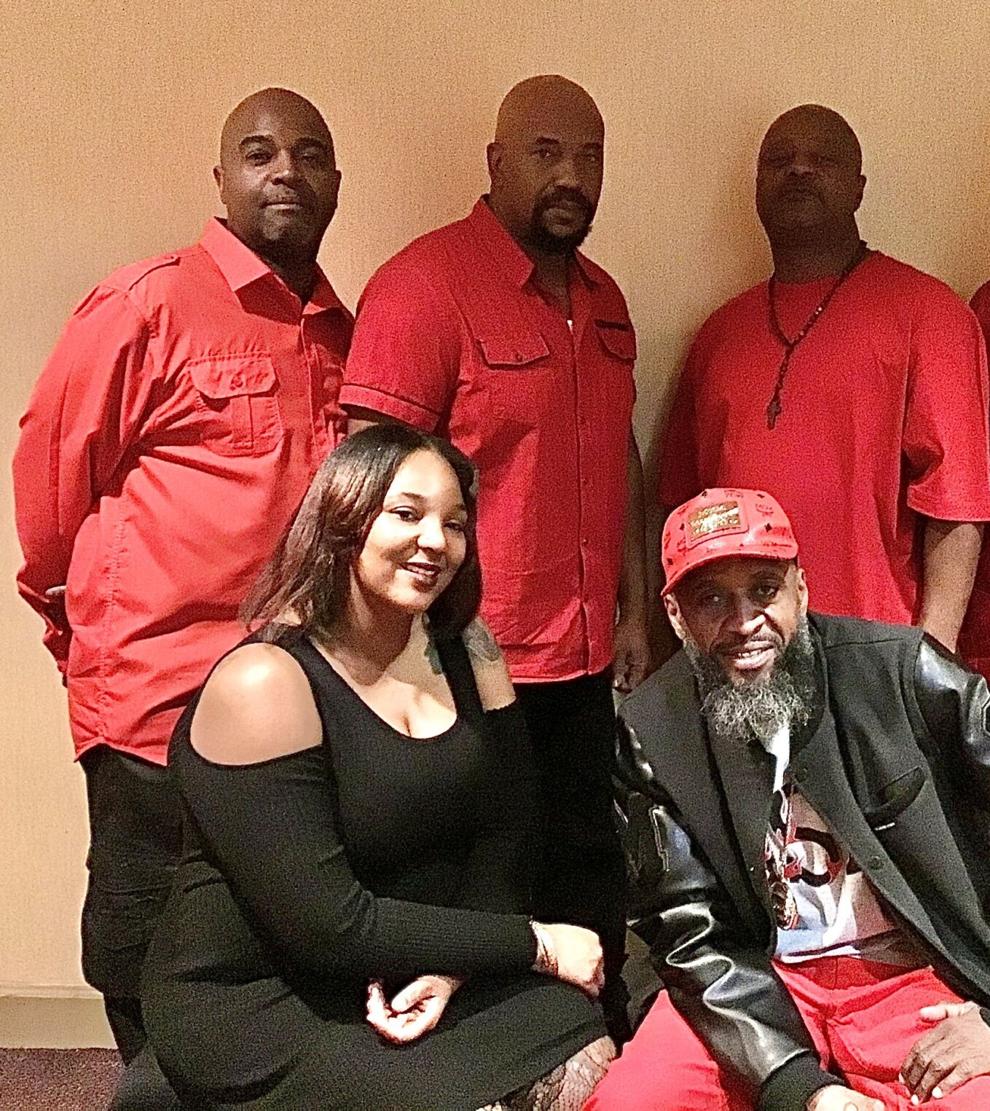 Constantly in demand, Saundra Ross' vocal talents have taken her across the globe – from the Caribbean to the Middle East. A singer since childhood, Ross has a wealth of experience in all forms of music. Although classically trained, she and her band focus on jazz and R&B styles in the style of Jill Scott, Chaka Khan, Dianne Reeves, Etta James and Anita Baker. Ross will appear with Car Ross Sr., her husband.
The OSP Band, (Old School Players) is an energetic cover band based in Winston-Salem. Winner of the 2014 Forsyth Entertainment Award for Best R&B, OSP counts Cameo, Van Halen and the Bar-Kays among their influences.
Community Service is a high-octane, vocal-focused band that performs mostly original songs and a few select, well-crafted covers, including an eclectic mix of power pop, blues and rock 'n' roll.
Terrance "DJ Bebop" Matthews is a popular Winston-Salem DJ and producer. A DJ for nearly 40 years, Matthews is president and founder of the 12-member Legend DJs.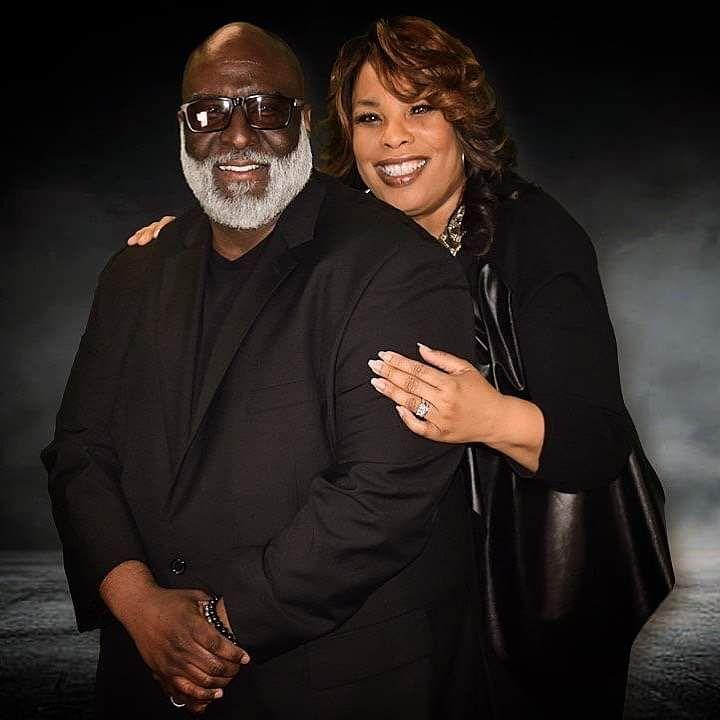 EJ Production will provide sound production, and Best Western-Plus on University Parkway will offer discounts to those attending the Festival for the Homeless.
The link to book is https://www.bestwestern.com/en_US/book/hotel-rooms.34181.html?groupId=W54IA7F3.
Please join us in supporting and getting to know your Winston-Salem community better – both the housed and the unhoused.
The mission of LIFE WS, Inc. is to provide transitional housing and additional resources to families experiencing homelessness so they can be safe while they are in the process of securing affordable housing. We believe that all families in Winston-Salem deserve the security, stability and dignity of having a home.
Admission to the event is free. Donations (not yet tax-deductible) to support the Festival and help LIFE WS, Inc. continue its mission can be sent to Living Is Finally Enjoyable WS, Inc., PO Box 1, Winston-Salem, NC 27102.
LIFE WS, Inc. is working to obtain 501c3 status as a nonprofit service organization. The founder is Kimberly Hinton-Robinson. The current Board of Directors includes Stuart Russell, Chairman; Dr. Mark Oliver, Vice President; Saundra Ross, Tina Flowers, Van Cundiff, Allan Younger and Lynn Felder, secretary. For more information, call 336-843-0522.